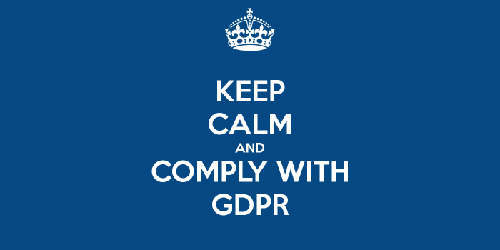 Updates to Nash Dev Central Privacy Policy
---
Dear Nasher,
We updated our privacy policy and our contracts as a result of changes to the EU privacy laws. The new General Data Protection Regulation (GDPR) regulates the collection, processing, transport and use of personal information about individuals.
Our updated policies are live as of May 24, 2018 and will support our commitment to Nashers (also known as customers, clients, and end-users). Our goal is to increase transparency regarding data processing and handling.
As part of these changes, we must notify you via email and/or public outlet (such as our company's blog or forum) dated on or before May 25th, 2018 in order to continue hearing from us. If you wish to stop hearing from us then please let us know via skype (@nashauction) and we will disconnect and remove your account upon identifying you are who you are via skype.
From all of us at Nash Dev Central, thank you for your continued support of the Ecommerce Platform of Choice.