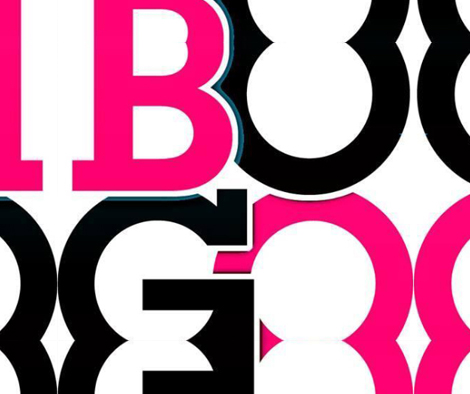 Welcome to December-2019 Special !!!
Buy a new home premium edition (or any edition above) of any app from NASHOP and receive 2nd license for FREE!
Free with full support and updates!!
Your 2nd license is a great gift for someone you love or perfect for selling it to someone else to compensate your 1st license.
Questions? Skype us at Nashauction at any time (day or night).
This special wont last longer than this month! 
Link to NASHOP:
https://ndchelpdesk.nashbrooklyn.com/ (please, bookmark it!)