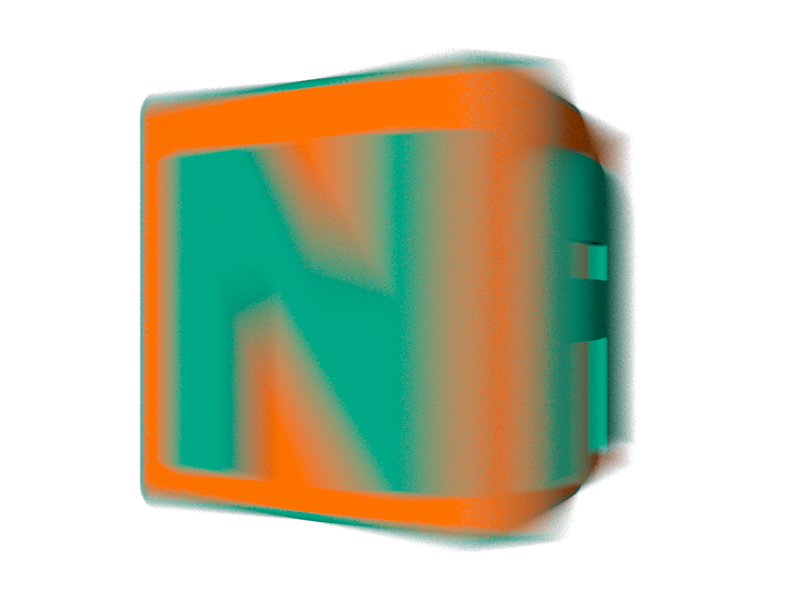 The end of 2017 is near, thus I wanted to thank you for visiting this blog of mine…
It means a lot to me that you visit the site, use our products and services, and give us a great feedback. I hope it was a good year for you to discover our products and services, and make awesome site or sites. Helping you make great sites and making your job easier is what this site is all about, and I wanted to thank you for joining us and being part of this community. It really means a lot. Thanks!
We have some HUGE things planned for next year. More video tutorials (duh!), hundreds of new features, tools, toggles, options, skins in the works, huge updates for our current products, as well as various apps targeting mobile devices to help you even further with your site assistance, design and overall operation, and of course, all the other fun stuff like short movies, wallpapers, and more music. Here is to another great year! Keep learning and making sites!
Here are a few things that 2017 brought in:
### – New Nashelp/Nashop App for mobile devices
### – added VisaCheckout Payment Gateway Processor
### – added National Inflation Rate System to auto-update Worth-upto-price of Buy-It-Now items (in admin > auctions > inflation system)
### – amended audio bid confirmation by retiring old flash player and introducing latest html player
### – updated facebook login to the latest API version (which requires PHP 5.4 or above with latest OAuth)
### – added play store link to official app from Nash Dev Central (Anywhere & Anytime with Nashelp & Nashop)
### – TinyMCE html editor is updated to version 4.5.1
### – amended registration page to accomodate Centerpiece skin requirements
### – added ability for admin to see all registered users at once on a google map (in admin > members > god view)
### – added ability for admin to set setting favorites which help to minimize the time to find them every time you need them (in admin > at the top of navigation)
### – added ability for admin to change various row order by dragging up or down (in admin views, where row order is applicable)
### – various super large cumulative monthly updates for skins and core functions to meet latest browser, server, and app requirements
---
As always, have a look at the main feature list for Nash OS, as some of the features from previous years have been expanded this year.