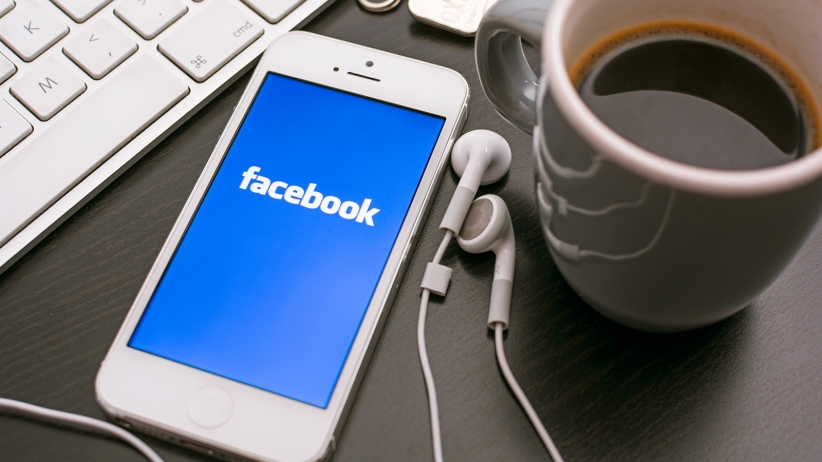 Social-media behemoth Facebook just released a new set of features and recommendations designed to help businesses create and feature videos that don't depend on sound.
If a video in a Facebook feed starts playing sound loudly when people aren't expecting it, then four out of five people will react negatively both to the platform on which the video is playing and the advertiser, according to the social-media giant's research.
Therefore, Facebook says, advertisers should be making videos that do not depend on sound. To help business owners, Facebook says it will be unveiling a tool in coming weeks that will allow businesses to opt in for automatic captions on videos, rather than having to independently add them. Also, businesses that advertise on Facebook now have access to a new reporting metric that displays what percentage of people watch video ads with sound.